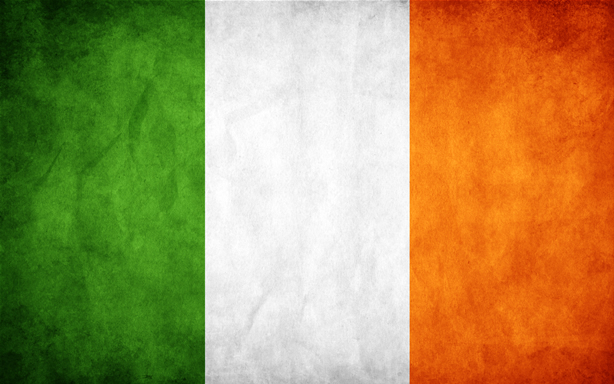 The National Cycling Championships are on in Louth from Thursday 20th to Sunday 23rd June 2013.  All Iverk Produce Carrick Wheelers Members are responsible for their own entry which must be individually completed online.  The closing date for entry is Saturday 15th June 2013.
Also, please contact Club Secretary Paul Lonergan to confirm you have entered.
For more information on the 2013 National Cycling Championships and to enter online CLICK HERE.