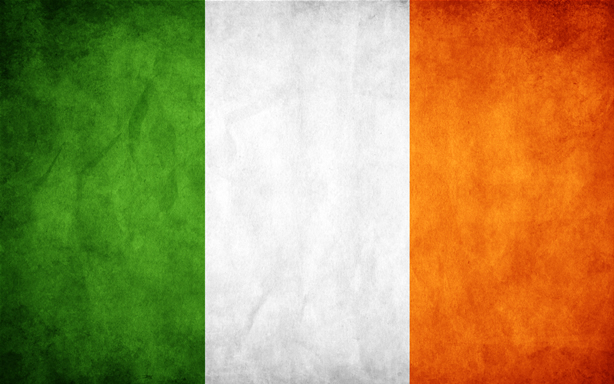 The National Youth Cycling Championships are being held on the 24th and 25th of August 2013.
This year's championships are taking place in the Wexford town of Enniscorthy and are being promoted by Slaney CC.
As there is an online entry process for this event, Iverk Produce Carrick Wheelers riders are asked to enter online themselves and the committee will refund their expenses as per the usual criteria upon request.
IMPORTANT: Entries close on Friday 16th August 2013.
For more information on the 2013 National Youth (Under-age) Cycling Championships, see Slaney Cycling Club's dedicated website by clicking HERE.