Club membership fees will be waived for 2021 season.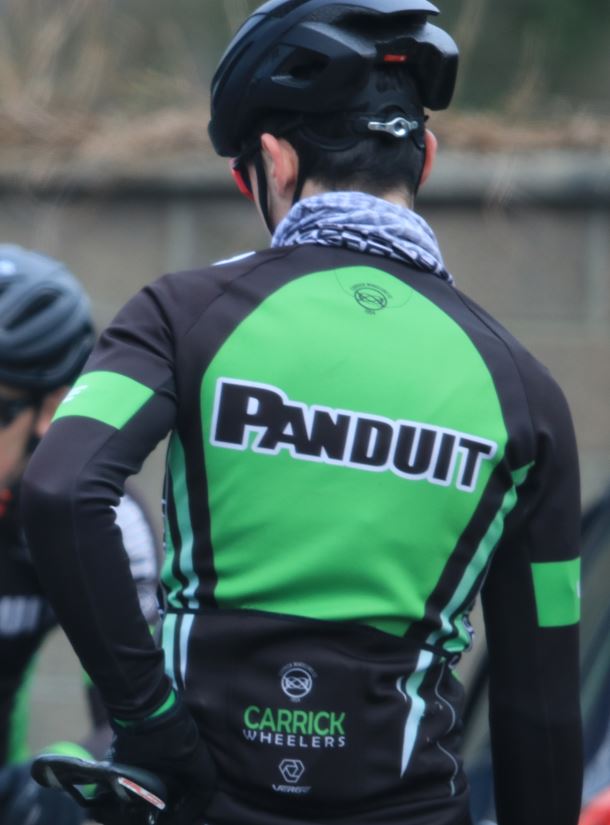 Club Chairman Tom O'Connell said "As a club we need to encourage people to cycle now more than ever. Waiving our fee in 2021 is our way of easing some of the financial stresses that people may be under during this pandemic. It is important that people continue to avail of Cycling Ireland Membership to ensure they can cycle with peace of mind that they are insured in the event of an accident, as well as other benefits that this membership offers."
When signing up for Cycling Ireland Membership, please select "Panduit Carrick Wheelers" as your club.
The horizon of which competitive activity will resume is uncertain for now but we are hoping it will not be long until we can commence racing again.
I'm the meantime the committee are working to ensure the club is ready to cater for all level of cyclists – youths, leisure cyclists (both male & female) & racing cyclists in the vicinity of Carrick-on-Suir and surrounding areas.
Being cycling for some time now?
Want to meet and interact with like minded cyclists?
Now is your chance, please sign up using details below or contact a committee member to find out more on what to expect in joining our club.
Finally, the club are very grateful to our loyal sponsors and thank them immensely for the support through out this pandemic.
How to take out a license
If you need to renew your license or take out a license for the first time please go to https://membership.cyclingireland.ie/
If you are having any issues you can follow these handy guides from Cycling Ireland
https://spark.adobe.com/page/VX9qe6oBBilZS/#1-first-time-account-activation-for-existing-cycling-ireland-members